Dr. Bruce Pierce Interviews Dr. Robert Debbs about Covid-19 and Pregnancy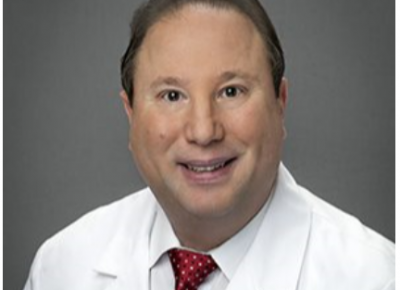 At Delaware Valley OBGYN, we continue to care for our obstetrical and midwifery patients during the ongoing COVID-19 pandemic. Like everyone else, if you are pregnant or considering pregnancy in the near future, you probably want to learn more about how the coronavirus affects pregnant women and their babies.
We encourage you to listen to one of our obstetricians, Dr. Bruce Pierce, as he interviews Dr. Robert Debbs about Covid-19 and pregnancy on his popular Women's Health Care Podcast. Dr. Debbs is the medical director of the maternal fetal medicine division at Penn Medicine Princeton Health and a professor of Obstetrics and Gynecology at the Perelman School of Medicine at the University of Pennsylvania. He shares his insights about we know and do not know about pregnancy in the time of the pandemic. You may find much of it actually reassuring.
Here are some of the questions they discussed:
Is it safe to have my baby at the hospital?
Am I at higher risk for getting sick with Covid-19 if I am pregnant?
Is my baby at higher risk during the pandemic?
How is the pandemic going to change my prenatal care and my childbirth?
Dr. Pierce's Women's Health Podcast has episodes on a number of topics in that you may want to listen to as well. You can find his other podcasts here.
As always, our OBGYNs, midwives and fertility specialists remain available to address your concerns by phone and through our web portal.