Annual Exams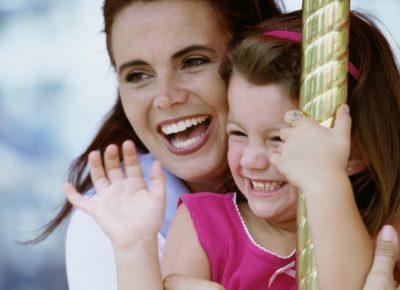 The annual visit to our Practice may be a ritual that you don't look forward to, but it is an important part of your reproductive health. One of the most important reasons to visit the gynecologist is to stay at the forefront of your health. If you are familiar with your body and its functions, you will know when something is not quite right.
Women should begin seeing a gynecologist between the ages of 13 to 15, as recommended by the American College of Obstetricians and Gynecologists, or when you become sexually active, are having problems with your period, or are having unusual pain or discharge from the vagina. You should prepare for your visit by knowing the date of your last period.
You can choose to schedule your appointment with one of our OB/GYNs or Certified Nurse Midwives. Before the exam, we will collect a urine sample to test for any abnormalities. Once you're in the exam room, we will perform a breast exam to check for any pain, unusual lumps or irregularities in the breast tissue. We will also encourage you to perform breast self-exams at home.
During the pelvic exam, we will exam the external vulva as well as do a Pap smear. Pap smears collect cervical cells to check for the presence of abnormalities that could indicate an infection, an STI or cervical cancer. Your provider will also manually examine your reproductive organs – though you may feel discomfort, you should not feel pain. We'll coordinate additional testing if needed and provide test results when available.
Some topics we might cover during your visit:
Screening for sexually transmitted infection
Screening for gynecologic and breast cancers
Contraception
Menopausal symptoms
Fertility planning
Sexual health