Midwifery

Ursula Miguel joined Delaware Valley OBGYN in 2001 and was tasked with starting the midwifery arm of our practice, Princeton Midwifery Care. Ursula worked long hours and moved between two separate hospitals at times to serve the birthing women of the Princeton area. Adding more midwives over the years Ursula oversaw a staff of up to five midwives at times. Eventually the decision was made to offer care exclusively at Penn Medicine Princeton, which provided a much better birthing experience for all of our clients. In 2018 we join Lifeline Medical Associates which provided even more resources for us and our patients. The efforts of Ursula, and the other midwives who have come and gone over the years has allowed Princeton Midwifery Care to grow into one of the largest and most well-known midwifery groups in Mercer County. As Ursula prepares for retirement, and slows her pace she reflects on the work she has done to serve the local birthing community and is excited to leave the practice in the loving hands of her sister midwives to carry her dream of bringing midwifery care to every woman.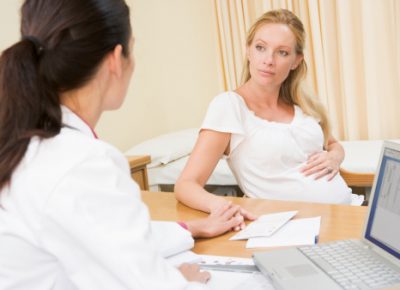 Meet Our Midwifery Team
Our Midwifery Services
Our Practice's Birth Statistics 2021
Total Births - 658
Vaginal Births - 460
Cesarean Births - 175
VBACs - 23
Episiotomy rate - 1.6%
NTSV Cesarean Section rate - 19% *
* Pregnancies that end in Cesarean Section (CS)  in someone who has never had a baby before (Nulliparous), at or beyond 37 weeks(Term), only one baby (Singleton) and baby is head down (Vertex). This CS rate is used by The Joint Commission as a benchmark for comparing hospitals and practices and for goal setting. Our rate of 19% is below the national average of 25.6% (2019 per CDC.gov); the state average of 33.2% (2020 per CDC.gov), and surpasses the Healthy People 2030 goal of 23.6%.