Midwifery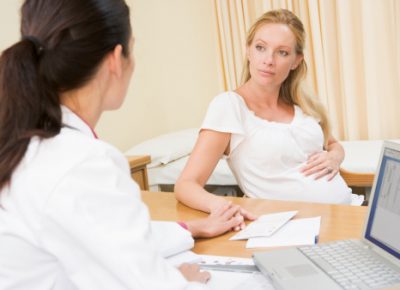 Delaware Valley ObGYN has been offering midwifery care to the families in Mercer County for over 20 years. We have been a leader in the community for offering options to individuals seeking a midwife and are now one of the best-known midwifery practices, not only in this county, but in the entire state. The group of midwives through the years has grown and evolved, but providing personalized, quality care has always been at the heart of what we do. We honor the midwives who came before us by carrying on the strong tradition of caring and advancing the goal to opening access to midwifery care to more people. The strong history here is evidenced by the amazing group of midwives we have now.
---
Meet Our Midwifery Team
Our Midwifery Services
Our Practice's Birth Statistics 2021
Total Births - 658
Vaginal Births - 460
Cesarean Births - 175
VBACs - 23
Episiotomy rate - 1.6%
NTSV Cesarean Section rate - 19% *
* Pregnancies that end in Cesarean Section (CS)  in someone who has never had a baby before (Nulliparous), at or beyond 37 weeks(Term), only one baby (Singleton) and baby is head down (Vertex). This CS rate is used by The Joint Commission as a benchmark for comparing hospitals and practices and for goal setting. Our rate of 19% is below the national average of 25.6% (2019 per CDC.gov); the state average of 33.2% (2020 per CDC.gov), and surpasses the Healthy People 2030 goal of 23.6%.