Teens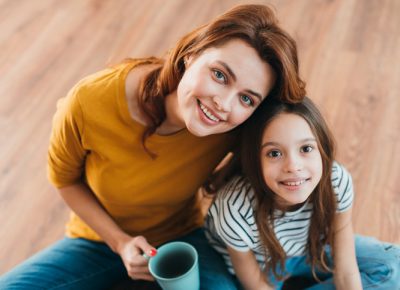 Adolescence is a time of profound changes in a young woman's life. For many teens, the first visit to a gynecologist or nurse midwife can be a source of anxiety. Our doctors and nurse midwives are sensitive to the needs of teens and do our best to make a young woman's first gynecological visit as comfortable and non-threatening as possible.
Even though guidelines no longer require women under the age of 21 to have pap smear screening, scheduling a gynecologist appointment is important for overall wellness and preventive medicine. The health decisions a young woman makes now can affect the rest of her life. A visit to Delaware Valley OB/GYN will not only provide a young woman with more knowledge about her body but will also help her become empowered about your reproductive health.
A well-woman visit at Delaware Valley OB/GYN can provide:
Information. She'll get accurate information and confidential answers to questions about sex, sexuality, her changing body and her periods.
Prevention. She can learn about pregnancy prevention, STDs (sexually transmitted diseases) and healthy lifestyles.
Treatment. The doctor can diagnose and treat any problems, such as missed periods and pelvic or stomach pain.