Infertility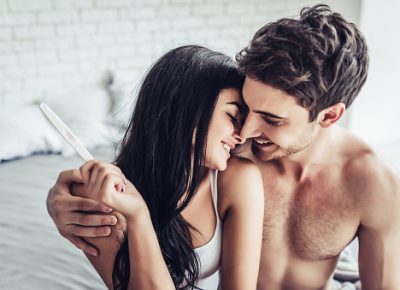 We are the only practice in Central New Jersey that includes a specialist dedicated to your fertility health. Through advanced technology, expertise and a proficiency resulting from our many years of experience in Reproductive Endocrinology and Infertility, our compassionate team can help you if you suffer from male infertility or female infertility or recurrent miscarriage to grow your family.
We believe in treating the whole person. We offer an intimate and supportive environment where you are never treated like a number but still have access to the latest high-tech treatments and support services. You'll also benefit from the fact that we are in network for most insurance plans and provide access to financing programs if you need it.
In addition to offering a full range of male and female infertility testing, we also provide care to those who suffer from reproductive hormonal disorders such as PCOS (polycystic ovarian syndrome), congenital abnormalities of the reproductive system, endometriosis, delayed puberty, fibroids and irregular menstrual bleeding.
Our team is focused on providing you with individualized care and the right diagnosis. We understand that each patient is different, and the need for individualized diagnosis and treatment is crucial. Rather than push patients to in vitro fertilization (IVF) right away, we offer the complete range of fertility services, including all medical treatment options, all surgical options and best-in-class IVF when needed. Treatments include but are not limited to IUI, IVF, PGD, CSS, ovulation induction, donor egg and sperm and laparoscopic and hysteroscopic surgery (including Da Vinci robotic surgery).