Jennifer Short, Certified Nurse Midwife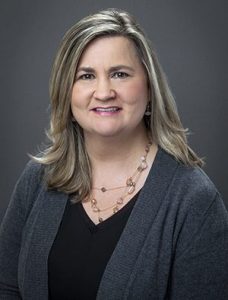 Jennifer started her career in women's healthcare at Capital Health System, where she obtained her nursing degree and certification. While there, she received the Medical Staff Award for excellence in both patient care and in academics. She went on to receive her Bachelor of Science in nursing from Thomas Edison State College.
Jennifer went on to work for a number of years as a labor nurse at Capital Health. Ultimately, she followed her passion and returned to school to obtaining her degree in midwifery. Jennifer graduated from the Frontier Nursing University with a 4.0 GPA and became a certified nurse midwife.
After working for some time at the Jersey Shore, Jennifer returned to Mercer County and joined our team at Delaware Valley OB/GYN / Princeton midwifery care.
Diploma in Nursing: Capital Health System (Trenton, Hopewell)
Bachelor of Science in Nursing: Thomas Edison State College
Master of Science in Nursing, Midwifery Program, Frontier Nursing University
Certifications: Certified Nurse Midwife