Jennifer Short, Certified Nurse Midwife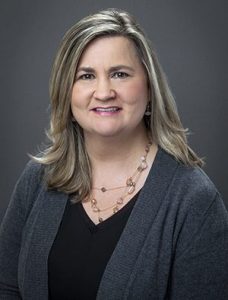 Jennifer Short is a Certified Nurse Midwife who has a Doctorate in Nursing that was focused on the safe reduction of cesarean sections. She is passionate about holistic, individualized and respectful care to all people – whether its during their prenatal time and birth or for gynecological care.
Jennifer's path to midwifery began with the birth of her first child. Feeling empowered and supported throughout her pregnancy and birth was a transformative experience for her that led her to wanting to be involved in birth work. Her career in women's healthcare started at Capital Health System, where she obtained her nursing degree and certification, and received the Medical Staff Award for excellence in both patient care and academics. She then earned her Bachelor of Science in nursing from Thomas Edison State College. During her time as a labor nurse at Capital Health, she also trained as doula and received her lactation counselor certification.
Ultimately, she followed her passion and returned to school to become a midwife. Jennifer received both her Master of Science and Doctorate from Frontier Nursing University. Her midwifery career started at Monmouth Medical Center where she worked in the clinics and the hospital. Jennifer joined DelVal ObGyn in 2017 – which was like a homecoming since this is not only where she did some of her midwifery clinical training but is also the practice she choose for her own prenatal care. In addition to birth, supporting the LGBTQI community, working with teenagers/first gynecological exams and trauma informed pelvic care are things Jennifer is passionate about.
Although born and raised in North Carolina, Jennifer has made Lawrenceville home since 2003. She lives here with her family, 1 dog, 2 cats and some chickens. She enjoys travel, reading, listening to podcasts, cooking and spending time with those she loves.