Midwife in Lawrenceville NJ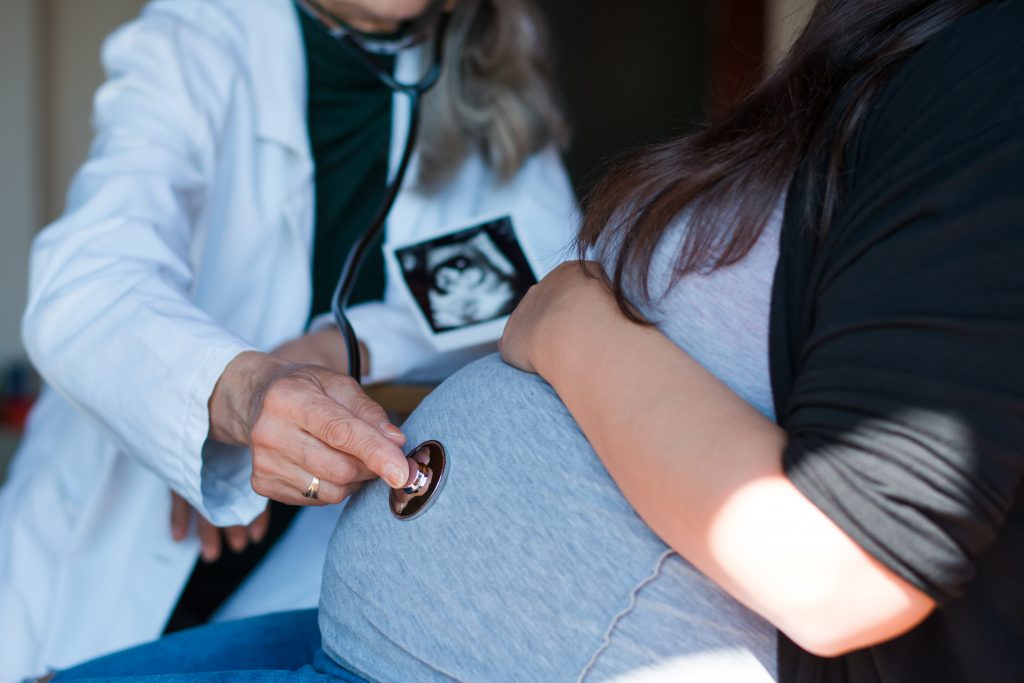 Let your search for a midwife in Lawrenceville, NJ take you to us! At Delaware Valley OB/GYN, we provide innovative healthcare solutions, using the most recent technological advances and the most up to date medical information. Our facility is right here in town, making your trips to our office simple and convenient.
For clients seeking reliable treatment, it is our mission to assist you with the highest level of professionalism and personal attention. With a compassionate educated staff, you can be rest assured knowing the team will go the extra mile for all your inquiries and concerns.
Compassionate and Experienced Lawrenceville NJ Midwives
Our Midwifery Services puts the focus on education, support and reproductive counseling. We extend this kind of holistic approach to maternity care services offering women a safe and satisfying prenatal and birth experience possible.
Many expecting mothers wonder why or how a midwife could benefit them. Consulting a Certified Nurse Midwife can help with:
A More Holistic Approach to Healthcare
For those who are expecting, births overseen by our midwives usually have less intervention – such as continuous electronic fetal monitoring, epidurals, and episiotomies – often with better outcomes for women and their babies. This opens up room to learn about the physical and emotional changes you experience as you prepare for your expanding family or with your general care.
Family Planning
CNMs can also help with contraceptive counseling and services, including prescriptions for oral contraceptive pills, IUD insertions and removals, insertion and removal of hormone-releasing birth control implants.
Long Term Care
Many women opt for a midwife because they feel their midwife is someone who is willing to invest personal time and attention in their needs. The guidance of a midwife comes with a complete physical exam including:
A vaginal exam
A PAP smear
A breast exam
Your CNM will discuss relevant health topics with you such as family care and nutrition. Certified midwives can also assist women as they enter menopause and face hormonal issues.
At Delaware Valley OBGYN, our Certified Nurse Midwives practice according to the American College of Nurse-Midwives (ACNM) "Standards of Practice", "Code of Ethics for Certified Nurse-Midwives", "Philosophy of the American College of Nurse-Midwives", and other best practices and protocols developed by the Department of Obstetrics and Gynecology. Our practices are proven to be safe, while changing the childbirth experience into a more empowering and rewarding for women.
For more information on finding and meeting with a midwife in Lawrenceville, NJ and other information – contact us here!