Midwife in South Brunswick, NJ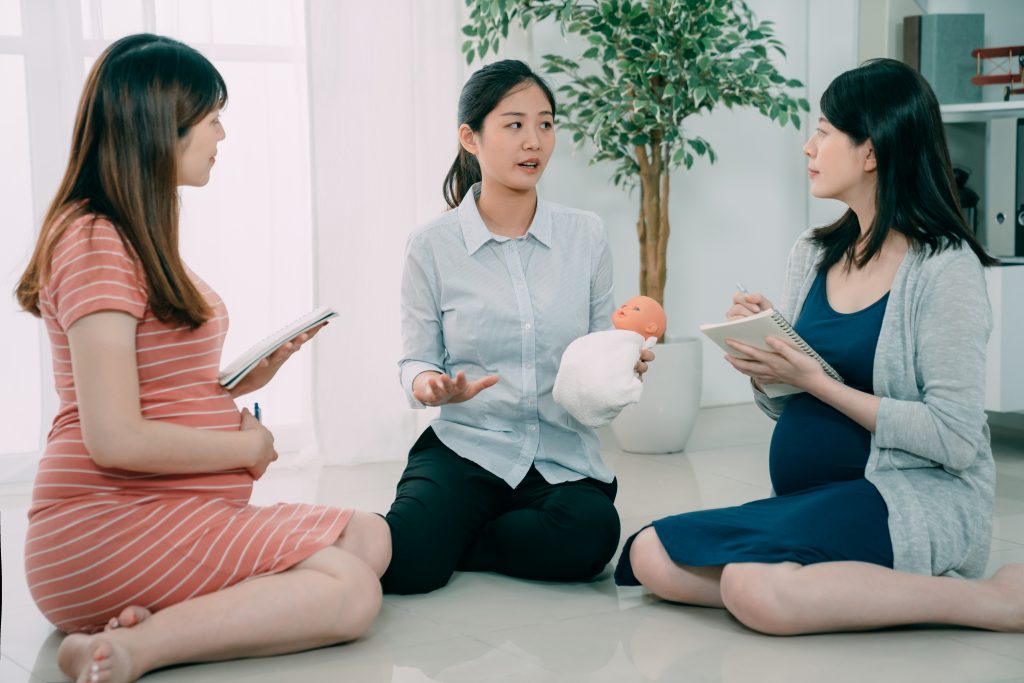 The network to find a midwife in South Brunswick, NJ, will lead you to the specialists at Delaware Valley OB/GYN. A pregnancy term can be a unique experience, and a strong support system has shown to be beneficial to families. Our clinic is dedicated to keeping patients comfortable, relaxed, and enthusiastic during a profound time in their lives.
Our Midwifery Services focus on providing wellness through education, support, and reproductive counseling. Every term is different, and having an ally to provide what is needed will foster a better sense of confidence in the patient. We extend a holistic approach to maternity care services. This level of special care offers every woman the safest, most satisfying prenatal and birth experience possible. The team at Delaware Valley OB/GYN will assist you with the highest level of professionalism and personal attention, so you may rest assured knowing that our staff will go the extra mile to meet all your medical needs. Our midwife program was developed to add a dimension of choices for our patients.
The members of our Midwife Team are Certified Nurse Midwives (CNMs) – registered nurses with graduate education in midwifery. Our intention is to place the right people in the right places for the clients' benefit. They have all completed post-graduate education from a program accredited by the Accreditation Commission for Midwifery Education (ACME).
The midwives in South Brunswick focus on treating the "whole patient" and approach childbirth and well-woman care as a natural process. They also have passed the national certification exam of the American Midwifery Certification Board (AMCB).
We build long-lasting relationships with our patients, and we are proud to offer every patient a midwife in South Brunswick, NJ. Use our contact form here, and we'll be happy to get started.