Midwife in Yardley, PA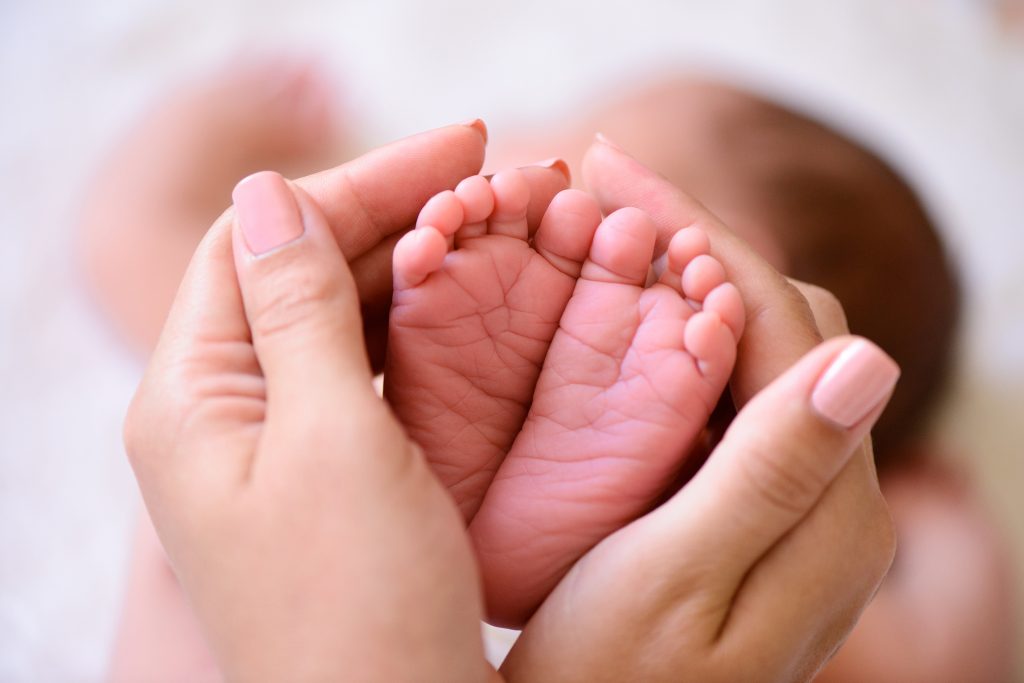 Looking for a midwife in Yardley, PA? At our facility, we work closely with our medical partners and support the OB/GYNs in our practice if we need it. A midwife is a healthcare professional who provides a spectrum of health care services for women, ranging from gynecological examinations, contraceptive counseling, prescriptions, and labor and delivery care.
As you may know, the word "midwife" means "with women"…a certified midwife is a highly educated individual who spends time looking after women's health care, particularly during pregnancy and with gynecological needs. Midwives provide consultations, collaborative management and referrals. Ultimately, a midwife experience makes a pregnancy a more gratifying and empowering time for a woman.
The midwives at Delaware Valley OBGYN will work closely with you to make informed decisions about your care and delivery. We believe it is your birth and you have the ability within the parameters of safety to create the birthing experience you feel appropriate. To get a better look, get to know them here.
Benefits of Midwife In Yardley PA
Decreased risk of needing a cesarean

Reduced rates of labor induction and augmentation

Reduced use of regional anesthesia

Decreased infant mortality rates

Decreased risk of preterm birth

Decreased third and fourth-degree perineal tears

Lower costs for both clients and insurers

Increased chances of having a positive start to breastfeeding

Increased satisfaction with the quality of care
The Midwife Team members at Delaware Valley OB/GYN are Certified Nurse Midwives (CNMs) – registered nurses who have had a graduate education in midwifery. They have all completed post-graduate education from a program accredited by the Accreditation Commission for Midwifery Education (ACME). They also have passed the national certification exam of the American Midwifery Certification Board (AMCB).
If you are interested in finding out more information, we invite you to have a look around this website…click here to read answers to our Frequently Asked Questions, click here to see our latest updates on our blog and news page, and click here to find out more information about the Disability and Family Medical Leave Act. If you have questions that are not answered here, we will be happy to answer them for you in your initial appointment with us.
Let Delaware Valley OBGYN be your destination for midwives in Yardley. We are conveniently located near you in Lawrenceville, and we are ready to serve your needs. Contact us today to get started!