OBGYN in Applegarth New Jersey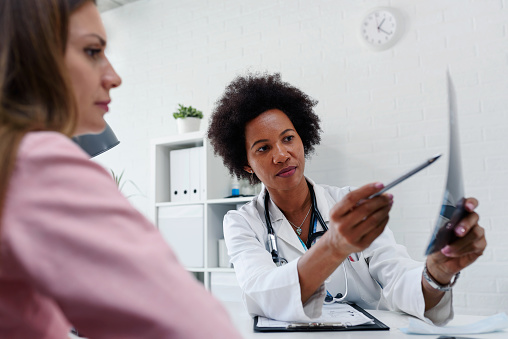 The professionals and staff at Delaware Valley OBGYN are the answer to your search for an OBGYN in Applegarth New Jersey. Our Lawrenceville office is conveniently located just minutes away, and we offer a wide range of services for women's health.
Finding the right OBGYN is a healthcare need that spans a lifetime. The changes women go through during their life requires a sensitive and educated mind to guide them towards a happier and healthier life. From the signs and verified discovery of pregnancy or the early symptoms of menopause, these specialists offer compassionate services with the most up to date technology for accurate and dependable results.
For issues with infertility, Delaware Valley OGBYN offers the highest quality of care to the residents of Applegarth. It is the only practice in Central Jersey with a dedicated specialist on staff for fertility health. With a wealth of recent advancements in technological sciences, years of expertise, and professionals with compassionate minds – our facility is a beacon for those who find themselves struggling with male or female infertility, miscarriages and other problems.
Delaware Valley OGBYN believes visits should be consistent and comfortable for our patients. According to the American College of Obstetricians and Gynecologists, the principle of annual visits being routine should start between the ages of 13 to 15, or if noticeable issues from discharge to pain are prevalent. These routine visits are essential to an accurate and informed understanding of health. It is important to maintain the regularity of this appointments as a proactive measure for health. Staying consistent has shown to reveal early signs of small symptoms that could have large and negative results if undetected.
Our services include obstetrics for a healthy pregnancy and birth experience, gynecological services, midwifery, minimally invasive GYN surgery, and much more. Our goal is always to provide the best possible care for women of any age, in a relaxing environment with people you can trust.
Schedule Your Applegarth OBGYN Appointment Today
Whether its questions, information, or procedural, the facility for this OBGYN in Applegarth New Jersey is available for any issue or checkup you need. Reach out to us today to schedule your appointment with us, and stay on the toad to a happier, healthier you.
Be sure to visit our blog for advice, answers to common questions we get, and much more.