OBGYN in Ewing New Jersey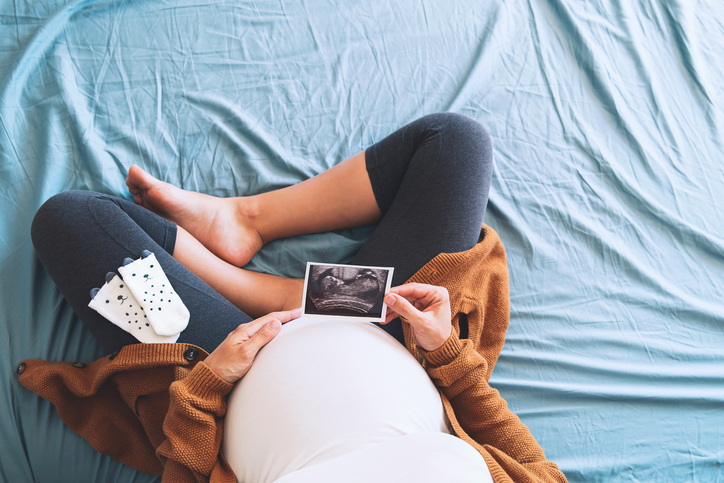 At the Delaware Valley OBGYN and Infertility Group, we're your convenient, compassionate choice for residents seeking an OBGYN in Ewing New Jersey. We are a dedicated group of physician specialists, nurse midwives, and administrative staff that is committed to exceptional care in a comfortable and relaxed environment.
From our office in Lawrenceville, we serve Ewing residents with a wide variety of quality women's health care services, including:
Obstetrics. If you are currently expecting or have plans to be, we can help you through this exciting journey. Our professionals can deliver your baby and prepare you for postpartum care, and help care for you in the early stages of motherhood. We plan with you for a healthy mom and baby throughout the pregnancy, and provide prenatal care to detect and address any problems. We assist in high risk pregnancies as well.
Infertility. Infertility is a very difficult and emotional struggle, and we understand your need to trust your infertility specialist. Delaware Valley OBGYN is the only practice in the Ewing area with an on-site Reproductive Endocrinology and Infertility expert. Our office uses minimally invasive and state of the art technology to find the causes of infertility. Call us today to begin tests with you and your partner, and let us help find the problem and take steps to correct it.
Gynecology. We provide a complete range of gynecological services to protect your health and well-being, and to help you look, feel, and be your best. Most of our gynecological treatment can be done at our Lawrenceville office, but our surgeons can also provide minimally invasive treatment for certain conditions as needed.
Midwifery. Our nurse midwives can design an individualized, holistic program for your health that includes a mind and body approach to obstetric and gynecological care. Our nurse midwives fully focus on your wellness through education, support and counseling.
Delaware Valley OBGYN accepts most all major insurance plans, including the New Jersey Healthcare Exchange (Obamacare). Find out more about what makes us the ideal choice for an OBGYN in Ewing New Jersey; contact us today for an appointment. We go the distance for your health and well-being.