OBGYN in Plainsboro New Jersey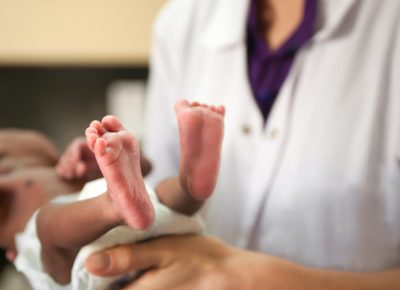 From our convenient locations in Lawrenceville and Princeton, Delaware Valley OB/GYN & Princeton Midwifery is your compassionate and capable choice for an OBGYN in Plainsboro New Jersey.
We provide first class women's health services for you, in a relaxing and comfortable environment. We are dedicated to providing you with the highest quality care, with the most innovative techniques and using the latest in medical information.
We can treat most gynecological issues here in the office, but if surgery is needed, our surgeons are among the most experienced in the New Jersey region, including for minimally invasive techniques and Da Vinci surgeries.
Our OBGYN Services for Plainsboro New Jersey residents
We offer a full suite of OBGYN services to Plainsboro residents, including:
Obstetrics. Delaware Valley OBGYN's physicians are here for every stage of your pregnancy, from preconception to prenatal care. Our staff can work with you to create your dream birth plan and give your baby a healthy start. We can also deliver your baby, in the beautiful surroundings of the Penn Medicine Princeton Health Center for Maternal and Newborn Care. We take care to provide pain relief and avoid C-sections.
Gynecology. We understand that women don't look forward to a gynecologist visit, but it is an important part of women's health. We are available for annual checkups, Pap smear exams, and various birth control methods and education. Our office is sensitive to teens making their first visit, and we make every effort to make the experience comfortable. We also help treat menopause symptoms in your later life.
Midwifery. Our qualified and compassionate nurse midwives offer a holistic approach to your maternity care throughout your pregnancy. We strive to assist you in having the safest and most gratifying birth experience. We help to keep you educated and making informed decisions regarding prenatal care and delivery.
Our office accepts the NJ Healthcare Exchange and most all major insurances. Several staff members in our office are fluent in Russian, Hindi, and other languages.
For compassionate and high quality women's care, let us be your choice for an OBGYN in Plainsboro New Jersey. Click here to schedule your visit today.