OBGYN in West Windsor New Jersey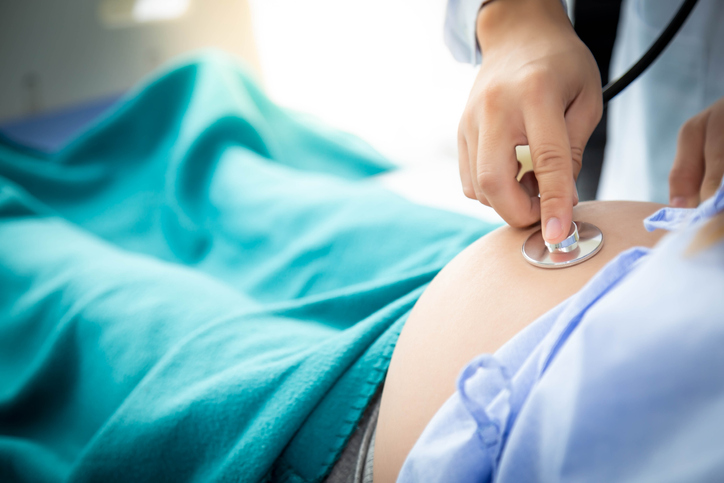 From our convenient location in Princeton, Delaware Valley OB/GYN & Princeton Midwifery is your compassionate and experienced choice for an OBGYN in West Windsor New Jersey. Our staff provides first class care and women's health services for you in a relaxing and comfortable environment.
Our West Windsor OBGYN Services
You will have healthcare needs across your lifetime, including gynecologic health and wellness. Whether you have just discovered you are pregnant, or you are experiencing symptoms of menopause, you can rely on our specialists to offer exceptional women's health services. All the OB/GYNs on our team provide you with a full-range of services, cutting-edge technologies and support through every stage of your life.
We offer a variety of services to West Windsor residents:
Obstetrics. For pre-conceptual care, prenatal care, and high risk pregnancies, our physicians can assist and advise you. We'll help you to create a dream birth plan, whether you are pregnant or planning to be, and help give your baby a healthy start. We can deliver your baby in the beautiful Penn Medicine Princeton Health Center for Maternal and Newborn Care, and we avoid C-sections whenever possible and provide epidural pain relief as needed.
Gynecology. A gynecologist visit may not be something you look forward to. But it is an important part of your overall health. Our office provides for annual visits, Pap smears to detect early stages of cervical cancer, and a full range of birth control methods. We are particularly sensitive to teens in their first visits; we work to make the experience as comfortable as possible. We can also help treat menopause symptoms later in life.
Gyn Surgery. Should you require a surgical procedure to address a health problem, we can help with our minimally invasive techniques, that result in less blood loss, pain and scarring.
Midwifery. Our staff of nurse midwives are here to fully assist you with maternity care. We use a holistic approach to provide you with the most gratifying prenatal and birth experience possible. Our staff helps you make informed decisions about your pregnancy care and delivery.
Find Out More About Our Midwife Services Today.
Delaware Valley OBGYN accepts most all major insurances, including the NJ Healthcare Exchange (aka Obamacare). We employ several staff members who are fluent in other languages, such as Russian and Hindi.
For convenient and compassionate healthcare from an OBGYN in West Windsor New Jersey, contact us today for an appointment. We go the extra mile to meet your health needs.