Ursula Miguel, Certified Nurse Midwife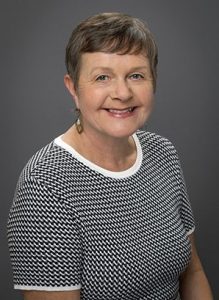 A nurse midwife for more than 25 years, Ursula started the midwifery program at Delaware Valley OBGYN and Princeton Midwifery. The scope of her career includes gynecologic care, prenatal care, labor and delivery, postpartum care, contraception and colposcopy. She has experience in home birth, free-standing birthing centers and hospital labor delivery care. Ursula is passionate about empowering you by involving you your healthcare decisions.
"I've wanted to be a nurse midwife for as long as I can remember. Assisting women in childbirth is an honor and privilege to me."
Ursula has special interest in physiological birth, hydrotherapy for labor, trial of labor after Caesarean and menopausal care.