Midwife in East Windsor, NJ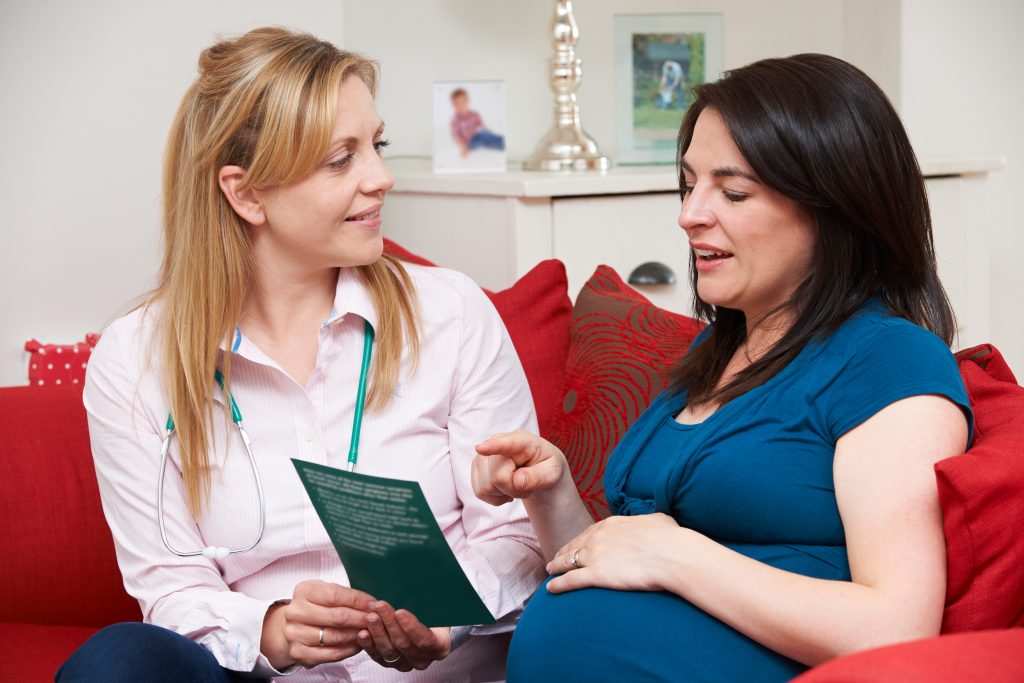 Find comfort with a reliable midwife in East Windsor, NJ, at Delaware Valley OBGYN. Our team of physician specialists, nurse midwives, and support staff are devoted to women and dedicated to excellence. Several of our doctors are fluent in multiple languages, including Russian and Hindi. As a result, you benefit from a variety of advanced services, conveniently located in one of our two locations. Located at 300B Princeton Hightstown Rd #202, East Windsor, NJ 08520, our facility is staffed with midwives who can create a program for your health that involves a holistic, mind and body approach to your well-being. 
We recognize this by helping you develop a care and birthing plan that is individualized and provides you with empowerment. Our nurse-midwives will work in close partnership with you, helping you to make informed decisions about your care as well as the delivery.
Certifications for A Midwife in East Windsor, NJ
Certified Nurse Midwives (CNMs) –registered nurses with graduate education in midwifery. 

Post-graduate education by the Accreditation Commission for Midwifery Education (ACME). 

Certification exam of the American Midwifery Certification Board (AMCB).
Our midwives have been an essential part of our clients experience:
"I have been a patient at Delaware Valley for several years. Last year I became pregnant and gave birth. Dr. Proctor, Dr. Gamburg and midwife Ursula Miguel took very good care of me. The whole pregnancy through birth I felt very safe. I definitely recommend it."
"I don't know where this place has been all my life. I came in for a recurrent issue I have battling for years and she actually listened! Danielle Mulican is truly amazing and listens! She gave me a plan and not just medication. She is a god send!"
"What a wonderful experience! A visit to the OBGYN can be very uncomfortable and awkward but not here! I saw Dr. Gamburg as a new patient and was so pleased with his bed side manor. He is very knowledgeable and does an interview/post exam discussion fully clothed to limit the amount of time in a gown. The staff is so sweet and I was seated promptly. Highly recommended!!!"
Get the best support from a midwife in East Windsor, NJ, by contacting us here. We hope to hear from you soon.