OBGYN in East Windsor New Jersey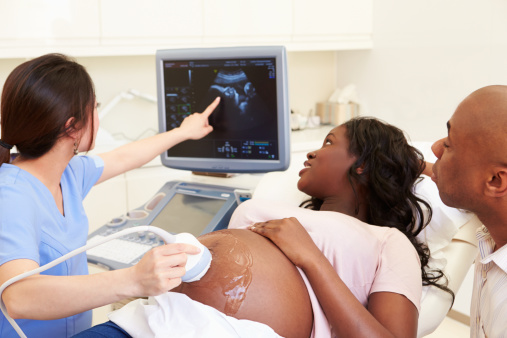 Delaware Valley OB/GYN & Princeton Midwifery is your convenient, professional choice for an OBGYN in East Windsor New Jersey. We are a professional and dedicated team of physician specialists, nurse midwives and support staff that is committed to high quality care in a relaxed, comfortable environment.
Services of OBGYN in East Windsor New Jersey
From our conveniently located office in Princeton, we provide multiple types of women's health services to local residents:
Obstetrics. If you are currently pregnant or plan to be, we are here to help you through the entire journey, from prenatal care to delivering your baby to assisting you in postpartum care. Our staff of physicians can detect any problems, help manage high risk pregnancies, and provide care in your early stages of motherhood.
Gynecology. Our physicians and staff offer a complete range of gynecological health services that help you feel and be your best. We are able to treat most gynecological health symptoms here on site, but if you require more advanced or surgical treatment, our surgeons are up to speed on the latest advanced and minimally invasive techniques.
Midwifery. Our compassionate and expert nurse midwives can help create a program for your health that involves a holistic, mind and body approach to your well-being. Our certified programs fully focus on your wellness through advanced education, emotional support, and counseling.
Gyn Surgery. We perform multiple types of minimally invasive gynecologic surgeries that require zero to a small few incisions. Some of our gynecological surgeries are done on an outpatient basis, while some may require a hospital stay of one or two nights.
At Delaware Valley OB/GYN & Princeton Midwifery, we accept most all major insurance plans, including the NJ Healthcare Exchange (aka Obamacare). Call us today or use this form to request an appointment, and find out why we're your ideal choice for an OBGYN in Princeton NJ. We look forward to looking after your health.