OBGYN in Princeton New Jersey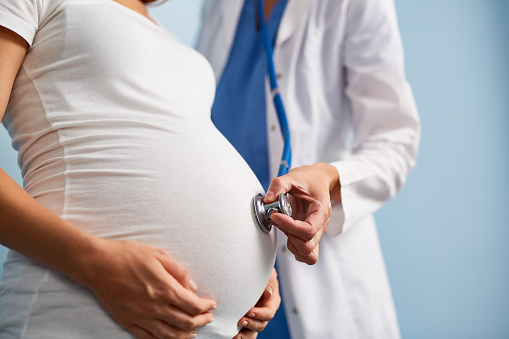 The Delaware Valley OBGYN and Infertility Group is your conveniently based choice for a professional OBGYN in Princeton New Jersey. Our group of experienced physician specialists, nurse midwives and support staff is dedicated to quality and advanced care for women, in a compassionate and comfortable environment.
We provide multiple types of treatment and care for Princeton residents from our two nearby offices in Lawrenceville and Princeton:
Obstetrics. If you are planning to be or are already pregnant, our physicians and staff can guide you through this exciting journey, deliver your new baby, and help advise and care for you in early motherhood. We can provide you with pre-pregnancy planning for your baby's and your health, manage your high risk pregnancy, and assist with postpartum care.
Infertility. Our professionals completely understand your need to trust your infertility specialist to find the real cause of the problem. At Delaware Valley OBGYN, we provide advanced, minimally invasive options for addressing your infertility struggles. We are currently the only practice in the Princeton area with a Reproductive Endocrinology and Infertility Specialist on site. If you are experiencing the pain and frustration of infertility, reach out to us. We can help find the cause and take steps to correct it.
Gynecology. Delaware Valley OBGYN offers a full range of gynecological services for women that help you feel and be your best. We are able to treat most gynecological health symptoms on site, but if conditions require surgical or other treatments, our surgeons are well-experienced in advanced and less invasive techniques.
Midwifery. Choose our expert nurse midwives to help create a holistic, mind and body approach and a long term program for your overall health. Our staff fully focuses on your wellness, through advanced education, emotional support, and birth counseling.
Both of our area offices accept major health insurance plans, including the NJ Healthcare Exchange (aka Obamacare). Find out why we're your compassionate choice for an OBGYN in Princeton New Jersey. Call us today or use this online form to request your appointment, and let us look after your health care needs.