OBGYN in South Brunswick New Jersey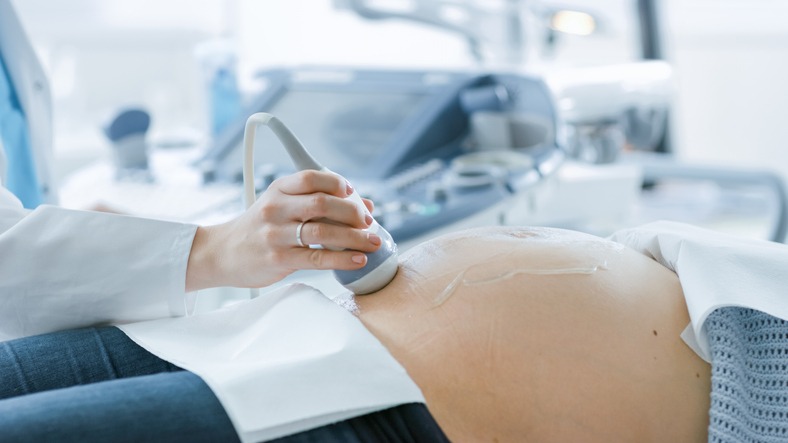 The Delaware Valley OB/GYN & Princeton Midwifery is conveniently located for residents seeking a dedicated OBGYN in South Brunswick New Jersey. We are a team of professionals committed to providing advanced and compassionate care in a comfortable environment. You can visit our Princeton or Lawrenceville location; both are easily convenient to South Brunswick Township.
Services of OBGYN in South Brunswick New Jersey
Treating patients with care, dignity and respect is a hallmark of our practice. With a compassionate approach that spans a woman's reproductive through post-menopausal years, we provide innovative health care, using the most recent technological advances and the most up to date medical information.
We serve patients from offices in Lawrenceville and Princeton, and we offer treatment for South Brunswick women in a variety of areas:
Obstetrics. If you are currently expecting or planning a pregnancy, we can help guide you through the exciting journey, assist in delivering your baby and provide care for you in your early stages of postpartum care. We can help you plan for a healthy pregnancy and baby, examine you for any potential prenatal problems, and manage high risk pregnancies.
Gynecology. We offer a complete range of gynecological services that address women's health and well-being, and we are committed to helping you feel and be your best. We are able to treat most conditions on site, but should you require advanced treatments, our surgeons are experts in minimally invasive surgical techniques.
Midwifery. When you are seeking a holistic mind-and-body approach to obstetric and gynecological care, the midwives at Delaware Valley OBGYN can create an individualized program for your well-being. We focus on wellness through education, support and reproductive counseling.
GYN Surgery. Our specially trained physicians are the leading gynecologic surgeons in the area for performing minimally invasive GYN surgeries. We can treat complex conditions including large fibroids and advanced endometriosis, and our procedures can be done with minimal blood loss and pain, and shorter hospital stays. In many cases our GYN surgical procedures can be done on an outpatient basis.
Delaware Valley OB/GYN & Princeton Midwifery accepts most all major insurance plans, including the NJ Healthcare Exchange aka Obamacare. Call today or use this form to request an appointment and see why we're your compassionate choice for an OBGYN in South Brunswick New Jersey. We are ready to go the extra mile for your OBGYN needs.