OBGYN in Yardley Pennsylvania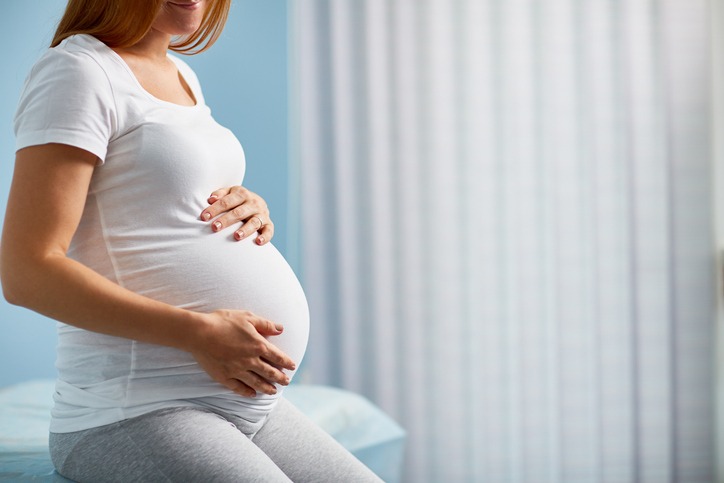 Delaware Valley OB/GYN & Princeton Midwifery is conveniently based for women seeking a professional OBGYN in Yardley Pennsylvania. Our Lawrenceville location is just minutes away from you, and is just off of the exit of I-295.
We are an established team of physician specialists, nurse midwives and support staff that works to provide exceptional care in a comfortable environment. We have complete respect for your privacy and are compassionate towards first time visitors.
Services of Our OBGYN in Yardley Pennsylvania
These services are provided in our efforts to maintain our mission as your partner in health: It is our intention to assist you with the highest level of professionalism and personal attention, so you may rest assured knowing that our staff will go the extra mile to meet all your medical needs. Our goal is to offer each patient a unique and gratifying experience.
From our nearby location in Lawrenceville, we offer a wide variety of women's health services to Yardley residents:
Obstetrics. If you are currently or planning to be expecting, we can help guide you through the exciting journey, assist in delivering your baby, and provide postpartum care for you in the early stages of motherhood. Our professionals pre-plan with you for a healthy pregnancy and baby, conduct examinations to detect any problems, and manage high-risk pregnancies.
Gynecology. In our Lawrenceville location, we offer a full range of gynecological services that help you feel and be your best. While we can treat most women's health issues on site, our experienced specialists can also perform minimally invasive surgical procedures if needed.
GYN Surgery. If you are in need of surgery to treat a gynecological condition, we provide minimally invasive techniques that require zero to a few small incisions. Our physicians are trained in the usage of Da Vinci robotic surgery, and can treat multiple conditions including fibroids and endometriosis. Many of our procedures can be done on an outpatient basis or with a hospital stay of one or two nights.
Midwifery. Our nurse midwives use a holistic, mind-and-body approach to women's care, and we can design an individualized plan for your health and wellness. Our nurse midwives focus on your health through education, support and reproductive counseling.
At Delaware Valley OB/GYN & Princeton Midwifery, we accept most every major insurance plan, including the NJ Healthcare Exchange (aka Obamacare). Reach out to us today for an appointment and see why we are a compassionate and professional choice for an OBGYN in Yardley Pennsylvania. We are ready to go the extra mile for your women's health needs.