News
---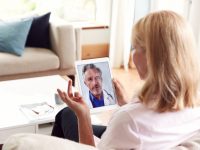 Your safety during the Coronavirus crisis is our utmost concern. In order to keep you and your loved ones safe, our OBGYN doctors, midwives and fertility specialist are now live offering TeleHealth virtual visits. Here's how you can get started: Telehealth appointments are made by phone. Call us during business hours at 609-896-0777 to schedule […]
Read More....
---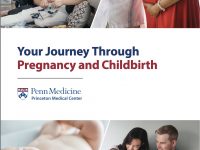 Our doctors and midwives will deliver your baby at Penn Medicine Princeton Medical Center in Plainsboro, NJ. Read their manual ( or click on the image) to learn more about what to expect when your getting ready to deliver at Princeton.
Read More....
---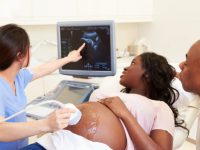 In these difficult times for all of us, the doctors, midwives and staff at Delaware Valley OBGYN and Infertility Group recommit ourselves to treating all of our patients equally and with the dignity that each individual deserves. It is the policy of Delaware Valley Ob/Gyn not to discriminate with regard to race, religion, national origin, […]
Read More....
---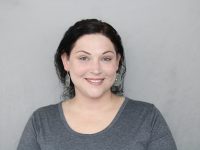 In the last few months, most of us here in New Jersey and beyond have been pre-occupied with the coronavirus pandemic. In 2020, we had a new addition to our team and are excited to finally share this news with you. Miranda Peurala, Certified Nurse Midwife, has joined our excellent team of midwives and obstetrician-gynecologists […]
Read More....
---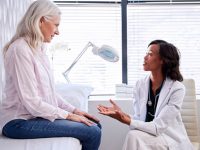 Is it time to schedule my annual gynecologic exam? If you had your annual check up scheduled with us in the last few months, your visit was almost certainly cancelled, and if you called us to set up an exam, we were unable to schedule the appointment. It was important at the time to limit […]
Read More....
---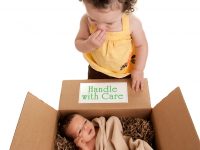 One of the most difficult things for our fertility specialist and our patients who need fertility treatment during the corona virus has been the need to put a hold on fertility testing and treatment while the pandemic peaked in New Jersey. Now that the COVID-19 pandemic is starting to wane, we will be starting up fertility treatments […]
Read More....
---
At Delaware Valley OBGYN, we continue to care for our obstetrical and midwifery patients during the ongoing COVID-19 pandemic. Like everyone else, if you are pregnant or considering pregnancy in the near future, you probably want to learn more about how the coronavirus affects pregnant women and their babies. We encourage you to listen to […]
Read More....
---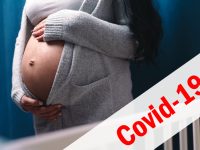 As you almost certainly are aware, the coronavirus has reached us here in central New Jersey. New infections are on the rise and we expect our local hospitals in the Princeton area to soon become filled to capacity or beyond. The most important thing you can is to stay home, follow social distancing guidelines, wash […]
Read More....
---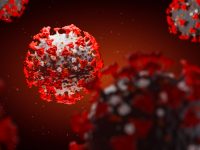 Are you pregnant and concerned about the COVID-19 outbreak? The global pandemic of COVID-19, also known as the Corona or Wuhan virus, is center stage in the news and a major concern for most of us. If you are pregnant or trying to get pregnant, you are likely to have even more questions. Here are […]
Read More....
---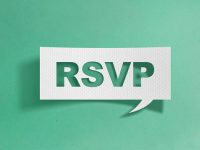 EVENT IS POSTPONED UNTIL FURTHER NOTICE DUE TO COVID-19 Join us for an informal education session about third trimester changes, labor, delivery, and the newborn period! Bring all of your questions about what will happen after you've reached 37 weeks. You will be joined by one or more of our providers, as well as […]
Read More....
---