News
---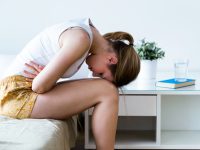 If your periods are so heavy and or prolonged that they disrupt your normal daily activities, you may have excessive menstrual bleeding also known as menorrhagia. Symptoms of menorrhagia may also include cramping, pelvic pain and, in severe cases, anemia. Excessive menstrual bleeding is a common condition that occurs for many of reasons. Two of […]
Read More....
---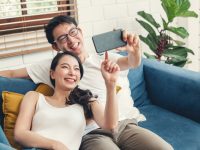 You're busy. You're birth control is a priority but it's not something you want to have think about constantly. Fortunately, at Delaware Valley ObGyn our providers can offer you a variety of contraception options that fit into your lifestyle and have pregnancy-prevention staying power. One of those options includes Intrauterine devices or IUDs. What is […]
Read More....
---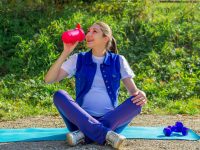 Pregnancy is such an exciting time in your life. Yet it can be filled with questions and anxiety. The reality is your actions could affect your pregnancy and your fetus. Additionally, there's advice everywhere from experts, friends and relatives as to what you should and shouldn't do when you're expecting. Here are a few evidence-based […]
Read More....
---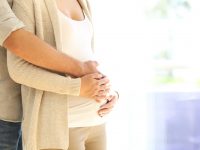 Join Dr. Pierce and Ursula Miguel, CNM Delaware Valley OB/GYN and Infertility Group Refreshments will be served! Dr. Pierce and Ursula Miguel will host a FREE, informal discussion on preconception and parental issues. WHEN: April 15, 2019 6-7pm WHERE: Del Val OB/GYN 300B Princeton-Hightstown Rd East Windsor, NJ RSVP: UMIGUEL@LMA-LLC.COM
Read More....
---