Author Archives: drderman
---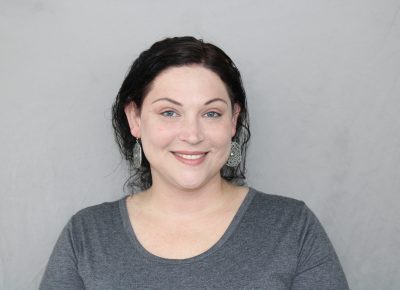 In the last few months, most of us here in New Jersey and beyond have been pre-occupied with the coronavirus pandemic. In 2020, we had a new addition to our team and are excited to finally share this news with you.
Miranda Peurala, Certified Nurse Midwife, has joined our excellent team of midwives and obstetrician-gynecologists  in our Lawrenceville and Princeton and at Penn Medicine Princeton Health. We are thrilled to have her as part of our integrated team that offers our patients the best of all worlds, the personal touch and low c-section rate of a nurse midwife, the easy access to an obstetrician should you need a section or have medical complications during pregnancy, the availability of pain control such as a epidural and the safety of delivering in a hospital with a CHOP (Children's Hospital of Philadelphia) nursery and the ability to handle emergencies should they arise.
A little bit about Miranda's training:
Associate Degree in Nursing: Rowan College at Burlington County
Bachelor of Science in Nursing: Thomas Edison Statue University
Master of Science in Nursing – Midwifery: Frontier University
Certified Lactation Consultant-International Board of Lactation Consultant Examiners (IBLCE)
Please join us in welcoming Miranda to Delaware Valley OBGYN and Infertility Group.