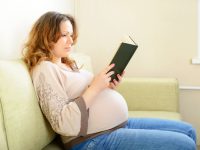 You are 37 weeks pregnant and your pregnancy is quickly coming to an end, but your little one still has a bit more growing to do. This week, your baby is probably gaining about a half an ounce each day, adding fat and plumping up before birth. Keep in mind that, although you are super […]
Read More....
---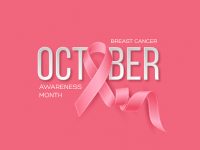 Temperatures are falling. Pumpkin is appearing in everything we eat and drink. And this is the month that we wear pink to recognize that it is Breast Cancer Awareness Month. While breast cancer articles and events are everywhere. What does breast cancer mean for you as an individual? It's a scary thought and all too […]
Read More....
---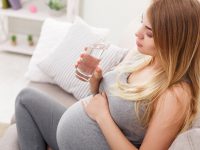 The Summer months and even early Fall can be extremely hot. Time for all women, but especially if you're pregnant, to pay close attention to staying hydrated.
Read More....
---
Have you considered that Summer may be the best time for your teen's fist gynecologic visit? The dog days of summer are upon us. Are you enjoying lazy days at the pool, planned family vacations or busy times with kids active in sports and other camps? Why does it seem these days fly by and […]
Read More....
---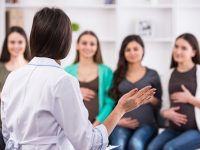 We are one of the Princeton area's leaders in establishing a model of care using both the skills of both the midwife and those of physicians in a collaborative manner to produce the best outcomes for our patients and their families. Our midwives are highly educated and trained medical professionals who have studied and graduated […]
Read More....
---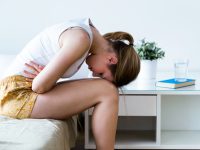 If your periods are so heavy and or prolonged that they disrupt your normal daily activities, you may have excessive menstrual bleeding also known as menorrhagia. Symptoms of menorrhagia may also include cramping, pelvic pain and, in severe cases, anemia. Excessive menstrual bleeding is a common condition that occurs for many of reasons. Two of […]
Read More....
---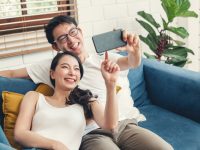 You're busy. You're birth control is a priority but it's not something you want to have think about constantly. Fortunately, at Delaware Valley ObGyn our providers can offer you a variety of contraception options that fit into your lifestyle and have pregnancy-prevention staying power. One of those options includes Intrauterine devices or IUDs. What is […]
Read More....
---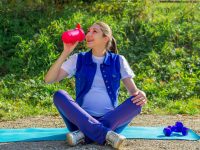 Pregnancy is such an exciting time in your life. Yet it can be filled with questions and anxiety. The reality is your actions could affect your pregnancy and your fetus. Additionally, there's advice everywhere from experts, friends and relatives as to what you should and shouldn't do when you're expecting. Here are a few evidence-based […]
Read More....
---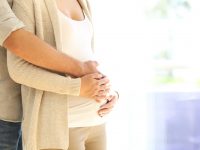 Join Dr. Pierce and Ursula Miguel, CNM Delaware Valley OB/GYN and Infertility Group Refreshments will be served! Dr. Pierce and Ursula Miguel will host a FREE, informal discussion on preconception and parental issues. WHEN: April 15, 2019 6-7pm WHERE: Del Val OB/GYN 300B Princeton-Hightstown Rd Princeton, NJ RSVP: UMIGUEL@LMA-LLC.COM
Read More....
---